There is a wide range of bowstring companies in the archery world today, but none that pride themselves in customer service, and satisfaction the way we do. Your success in the field, is our motivation to continue building the best in the business.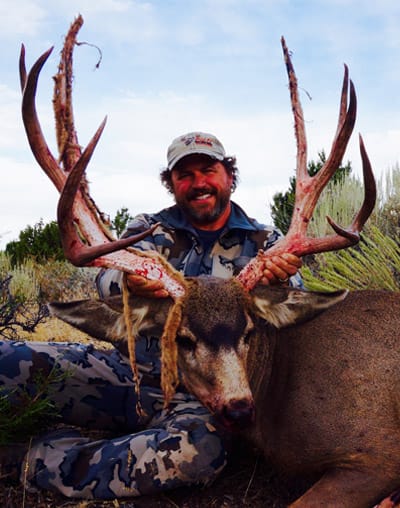 Eric Dodd
Owner
Some are born with a love for the outdoors, and others learn to love it as they grow. Our dad, Eric Dodd, was born with a passion for being in the woods. He grew up on a farm shooting his bow, hunting whitetail, dreaming about the opportunity to hunt outside his small town in northern Indiana. Fast forward forty five years, he's been to five continent's, over ten countries, hunted countless animals, and brought his wife and four kids along with him for all of it. He is the man with not only the knowledge to answer your questions about the outdoor industry, but the experience to back it all up.
Squatch Bowstrings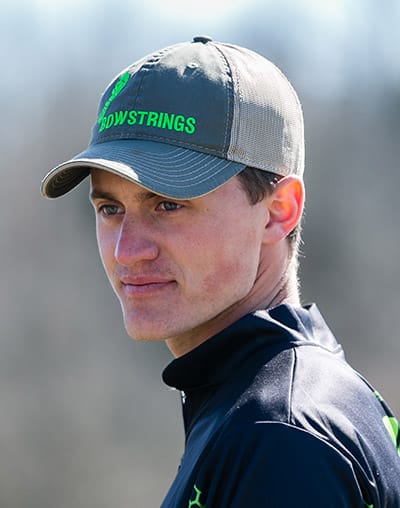 Gavin Dodd
Professional Archer & General Manager of Sales & Marketing
Gavin has always been our Dad's right hand man when it came to anything hunting or archery. His love for shooting a bow turned into a dream of becoming a Professional Archer and owning his own business within the outdoor industry. With the support and help from his family, he is now a Professional Archer, a minority partner in Squatch Bowstrings, and he is on track to obtain his MBA.
Squatch Bowstrings